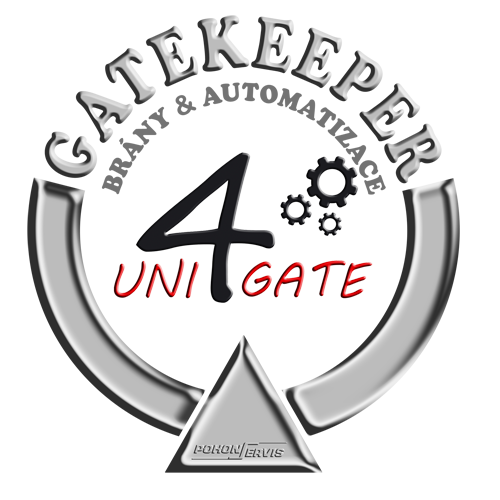 Special offers
10 836,- Kč

without VAT
13 112,- Kč

with VAT
17 482,- Kč

with VAT
8 469,- Kč

without VAT
10 247,- Kč

with VAT
11 386,- Kč

with VAT

9 198,- Kč

without VAT
11 130,- Kč

with VAT
15 718,- Kč

with VAT
Welcome in our E-Shop

We are a professional company in the field of automation of doors, gates, windows, barriers, hatches, etc. with a tradition since 2005. We not only supply but also produce a range of products. Our assortment consists of door and gate operators, sliding self-supporting and telescopic gates, swing and folding gates, barriers, rising bollards, remote control, GSM and WIFI control, control electronics, photocells, beacons and other control and safety features. We are able to offer all these products at promotional prices incl. free drivers for each set. We provide warranty and post warranty service, installation or wiring at reasonable prices. We also offer standardized garage doors, gates, gates, parking systems and others. We are preparing the cheapest bazaar of drives and accessories for you.


As a manufacturer we can offer you complete sets or separate items at the lowest prices, professional technical advice, professional service incl. device repairs. When making and selecting products we pay special attention to quality. It is important for us the satisfaction of customers and the associated favorable price, or simple assembly, incl. maintenance-free operation.


We offer assembly services wholesale discounts and service not only to our equipment. The goods are standard on stock incl. a wide range of spare parts.


We offer a simple selection of drives according to the power, weight and size of the gates and gates. For wing gates and entrances we use both overhead linear or lever and underground drives. We offer different types of towing gates, incl. drives in an oil bath, incl. mechanical or magnetic limit switches and nylon or steel toothed racks. For garage doors, we use substrip drives with belt or chain. Window automation is done with straight, chain or comb drives. We offer barriers and pull-up pylons in 24V and 230V versions, they are used to prevent access to the respective roads.
PRODUCTION   -   SERVICE
GATES, AUTOMATIC MOTORS, CONTROL BOARDS

, REMOTE CONTROLS